It takes a village to raise a fundraiser. At Third Place Technologies, our mission is to build community through collaboration — helping diverse, creative people connect and make things fabulous. Events such as the Bling Ball are great exemplars of what a creative community can accomplish together! We cannot thank enough the over 50 people (art & decoration, bar, DJs, sound, lighting, performers, door) who helped pull this event together in a relatively short amount of time, and the ~150 people who bought tickets to enjoy our special New Years' evening in the Teal Building.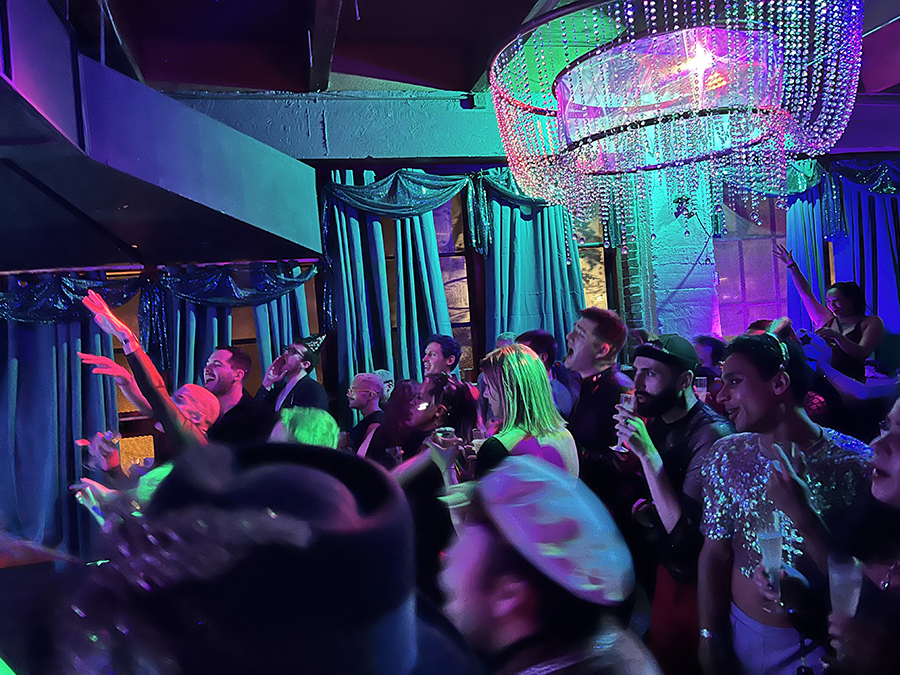 We are happy to report through event sales and donations, not only did we cover the costs of getting the space in good shape for our Teal Building Art Place Project — including our upcoming City of the Future art show — we raised more than $2000 to donate to two local programs that support programming for local LGBTQ+ youth (Lambert House and GayCity.org).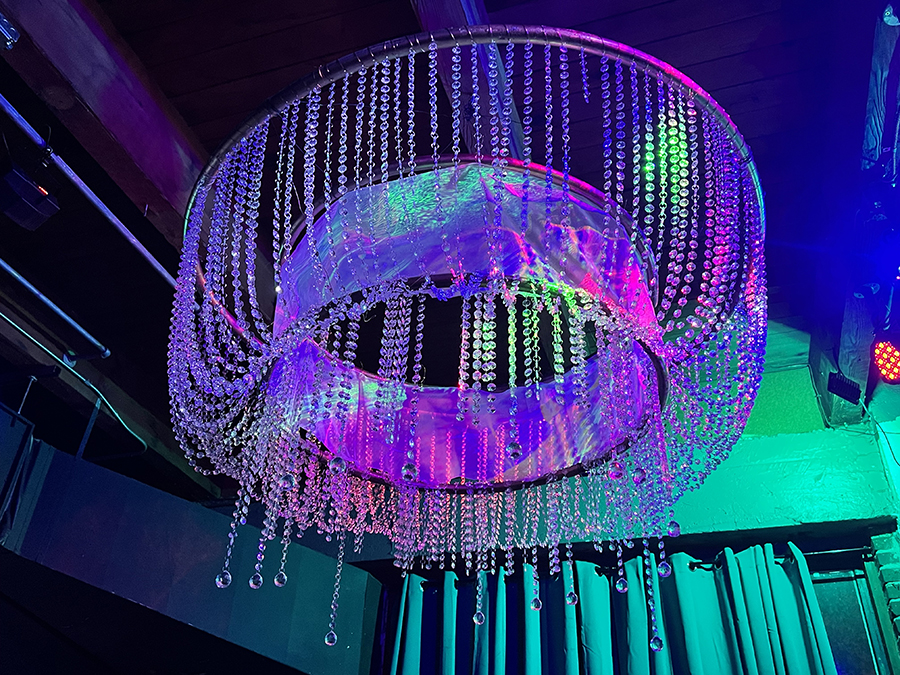 Thanks again so much for those you showing your support, and see you soon at the next event!  If you are interested in getting involved at the more organizational level, drop a message to shelly <at> thirdplacetechnologies [dot] com.