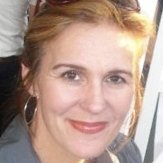 Genevieve Tremblay is an artist, designer, educator, public scholar, and cultural entrepreneur. She conceptualizes and facilitates pioneering initiatives at the convergence of arts & culture, science, education and technology. Since 2000, she has created collaborations with innovators across disciplines that ignite new thinking and apply emerging technologies to civic and community challenges. Building bridges between interdisciplinary realms is her specialty. Her professional work includes award-winning design and art direction, as well as her generative work as artist and independent curator. Genevieve has received more than thirty local and national grants for school-based programs integrating art and technology in the Seattle and Bellevue School Districts. Her research, curatorial and public scholarship initiatives have been funded by 4Culture, Bellevue Schools Foundation, SAPPI Ideas that Matter: Design for the Public Good, AIGA, The National Endowment for the Arts and the Rockefeller, Benton and Ford Foundations. Genevieve received her MFA from Massachusetts College of Art and her BFA from Carnegie Mellon University.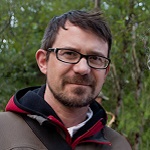 Jeffrey Larson is a Seattle-based artist and illustrator, working primarily as an independent consultant for local technology companies including F5, Millisecond Software, and the Bill and Melinda Gates Foundation. Jeff also regularly volunteers his design skills to various organizations. He received a BFA in design from Michigan State University before transplanting to the Northwest. Aside from his abstract paintings, as an artist Jeffrey is most well known for his Lighter of the Month Club series, and his collaboration with Skill Shot, Seattle's pinball zine.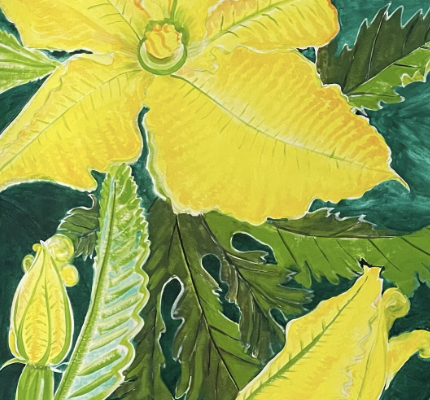 Beanne Hull is an artist, designer, and teacher, and founding member of Sky Artworks. In 2021 she received a Fellowship from The Civita Institute and spent two months in Italy in the small hill town of Civita di Bagnoregio.
She lives in Seattle, has a cabin in Skykomish, teaches drawing, painting and color theory and continue to travel to South Africa often. She studied graphic design at the University of Cape Town, and painting and printmaking at Cornish College of the Arts.
….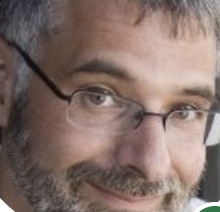 Al Boss is a web developer, community developer, and civic activist. He currently works at King County. Al is an active participant and advocate for Third Place Technologies including Electric Sky, where he plays a key role in facilitating interdisciplinary collaboration.
…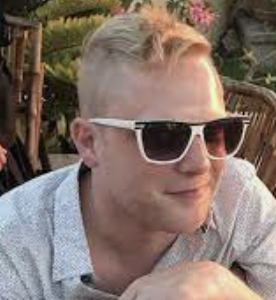 Josh Lind is a frontend engineer at Common Room, and an interdisciplinary artist at the intersection of art and technology. Josh is a member of Passable, and an active participant and advocate for Third Place Technologies including Electric Sky, where he has exhibited numerous art installations.
….
Sean Draine is the founder and CEO of Millisecond software. He has a PhD in psychology and many years experience innovating in technology.